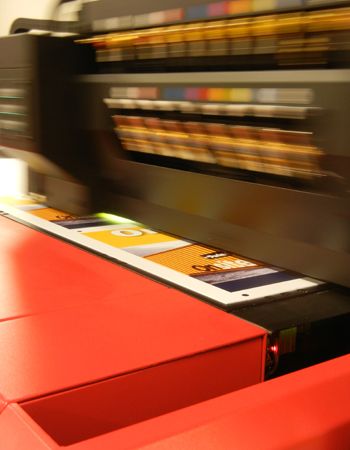 Related Products
Dress for success with customized T-shirts and more that display your brand, your message, your event or anything else you want to promote.

Claim space for your brand in every recipient's office or home. With branded gifts and giveaway items, a simple mug or hat can make a big, lasting impression.
Get a Quote!
We'll help you get noticed quickly and stand out from the crowd at busy events, trade shows and other public events. Plus, we can expertly match your table top displays to your company's colors, creating a seamless branding experience.
For all of your trade show display needs, we have you covered. Let us know what else we can help you with.