All Signs Point to Us
We're a premier, one-stop custom sign shop proudly serving the local area. From banners and business signs to posters and promotional products, our experts are ready to turn your project into a work of art.
We'll help you stand out.
Let us combine our sign expertise with unmatched service to take your project from concept to completion. We'll deliver what you need, on budget and on time.
In The News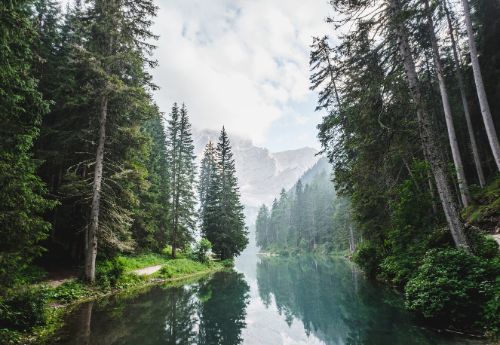 What is evergreen content and why is it so important? Let's dive in and see how you can start optimizing evergreen content.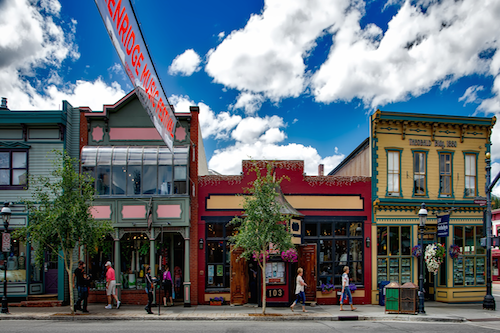 How can businesses and individuals best reach out to consumers during the new spring season? Luckily, we have five super springtime marketing ideas to get you started.
- Craig Dellinger

"We promote our site as an easy way for our customers to transfer files, place orders and request quotes. Our ability to handle large files is a huge selling point."